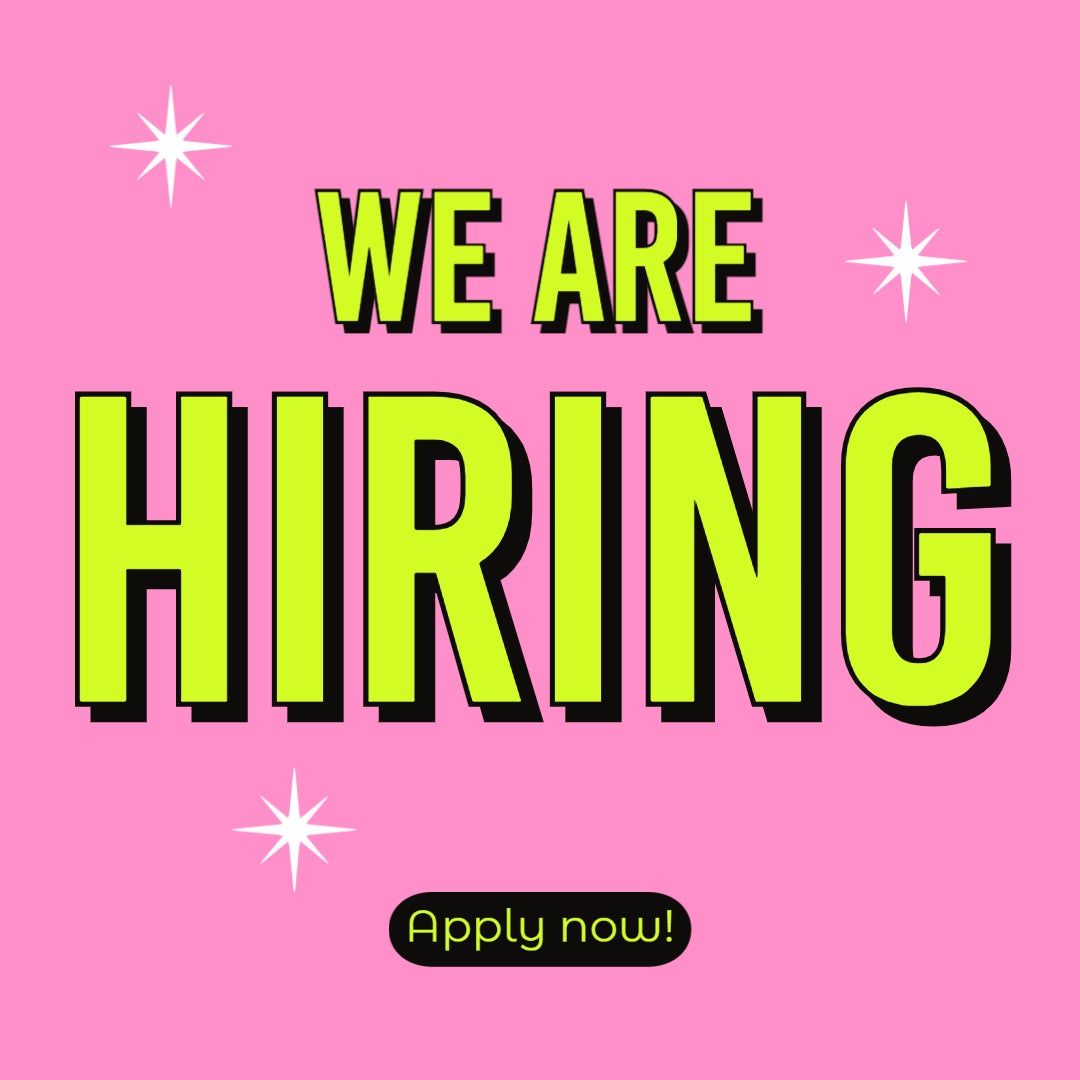 TEMPORARY APPRENTICE LINEWORKER
Dunn Energy Cooperative (DEC) is seeking applicants for a Temporary Apprentice Lineworker position for the summer of 2023. The position allows for up to 1,000 hours of work for DEC. A diploma or certificate of completion from an approved electric power distribution-training program is preferred. Skills and aptitude testing may also be administered. Candidate must hold a valid Wisconsin Driver's License and be able to obtain a Commercial Driver's License (CDL). Must possess sound decision-making skills and excellent communication skills.
Interested applicants, please send a cover letter with resume and application to: Attn: Human Resources, PO Box 220, Menomonie, WI 54751 or email: hr@dunnenergy.com
The position will remain open until filled.
Dunn Energy Cooperative is an Equal Opportunity Employer.
Recent Posts
Each year we test our load control system the week before Thanksgiving. This test helps us ensure th...